Connect with us
This page contains contact details, forms and tools (bottom of the page) for Mohair Australia Limited National, Divisions and Regions.
Contact Details – National Executive
Mohair Australia Ltd ABN 40 008 585 135
Postal Address
P O Box 248, MUNDARING WA 6073 AUSTRALIA 08 9574 7090
Introducing the National Executive Board: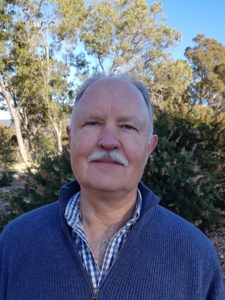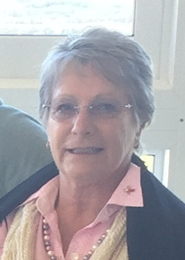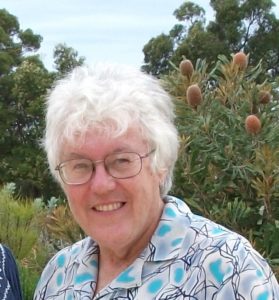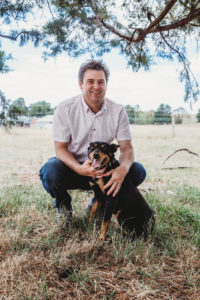 President Nick Gorrie 0409 129123
Vice President Grant Forsdick 0408 205048
Company Secretary Sue Jordan 08 95747090, 0409 743968
Educational / Youth Development Lynne Carter 0408832093
Non-executive contributors:
Treasurer and bookkeeping – Vicki Winley
Herd Book Registrar : Doug Stapleton
NOTE: This is a voluntary working Board. The address mohair@mohair goes to the 4 Board members. This maintains unity of information for the Board.
Divisions (states)

New South Wales. President – Phillip Oliver – [email protected]
Queensland. President – Don Murphy – [email protected] 
South Australia. President – Stefan Anesbury – [email protected]
Tasmania. President – Don Ackland – [email protected]
Victoria. President – Margaret Nicholls – [email protected]
Western Australia. President – Sue Jordan – [email protected],au
Forms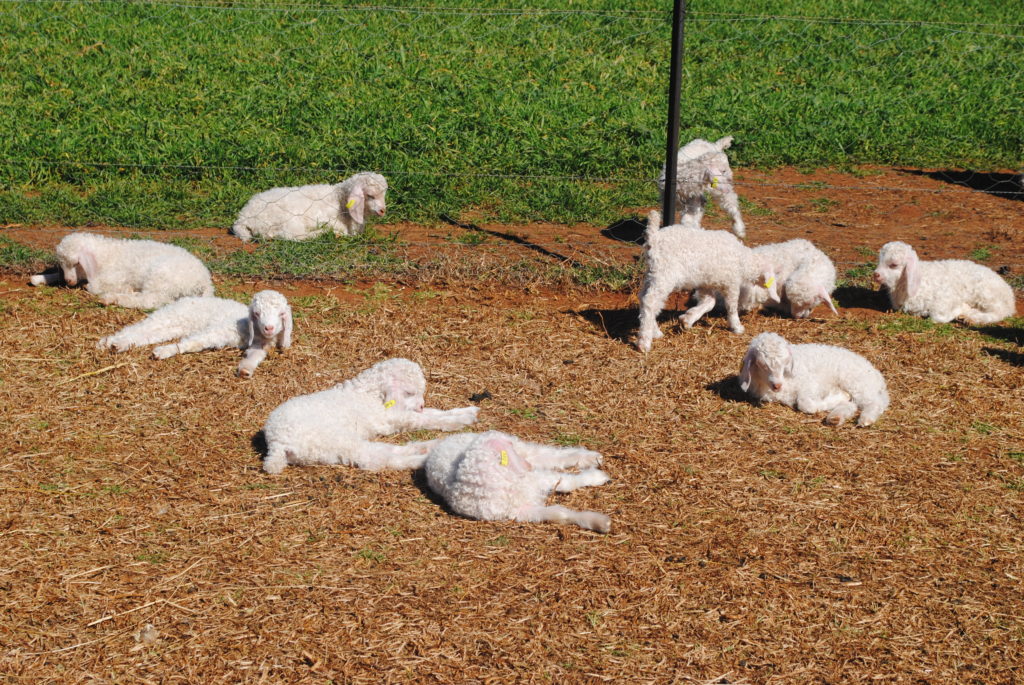 Forms and tools are provided to assist administration of Mohair Australia Ltd as well as offering interactive programs to assist data analysis.
Nominations are called from members of Mohair Australia for the five positions on the National Executive to take effect from the end of the 2023 Annual General Meeting, for a two-year term of office.
National Nomination Form
See or download the pdf file
A unique 3 alphanumeric brand (tattoo) and stud name is required to register stud Angora goats (Full members only)
Membership of Mohair Australia Ltd ranges from Full for stud recording to Commercial for mohair producers. Also includes Educational and Junior categories.
Potassium Iodide is used to improve kid survival and treat goiter. Supply requires an end user declaration. 100g in 3.3l water, drench 10ml every 6 weeks during pregnancy. Supply from Nick Gorrie 0409129123
Required for Divisional and Regional deposits to centralised banking
Payment of invoices issued to Divisions or Regions requires detailed request
For accounting purposes details of requested transfers between accounts are required
Mohair Australia has insurance cover for declared events
Health declarations may be required for shows and border crossing.
Required annually to update contact details for Divisions and Regions as above
Tools
South African Fineness Indexer Click here
Spinning Fineness calculator Click here
Gross Margin calculator Click here