Who we are and what we do
Mohair Australia Ltd is the peak body representing Angora Goats in Australia. While there are wider interests, essentially the organisation is the breed society and operates a Herd Book for animal registrations. This Herd Book has tracked the breed since the first registrations from 1949.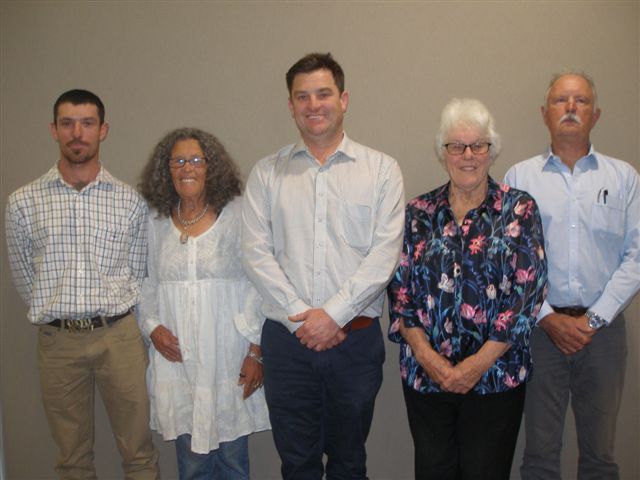 Mohair varies in fibre diameter depending on age and size of the animal and so has a wide range of applications in textiles. Kid mohair is the finest (20 to 28um) and is used in suiting and knitwear. Mid range mohair (28 to 32um) is used for hand knitting yarns and general apparels including coating and outer knitwear. Adult mohair (32um and up) is more appropriate for rugs, blankets and upholstery including velours or velvets.
---
Mohair Australia Ltd is comprised of individual members making up the Australian organisation divided into Regions, Divisions (States). The national organisation is headed by a board of 5 which are elected biennially. The president is elected from the Board following the Annual General Meeting in an election year.
---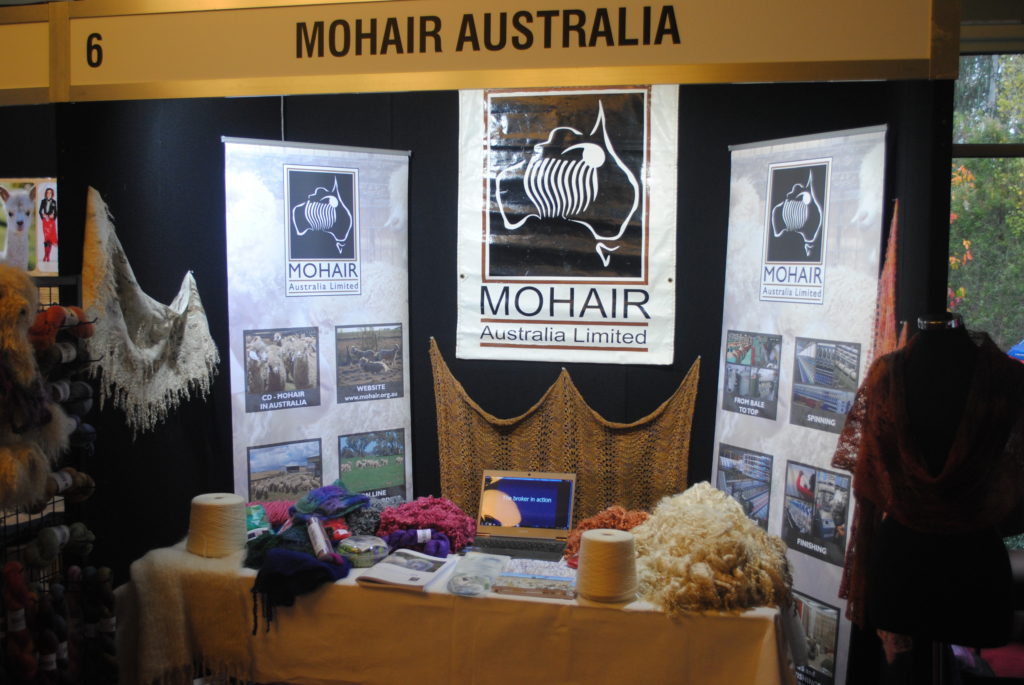 Representing the industry
Since the company has a much reduced membership, most states function without the Regional organisation level. Western Australia, South Australia, Tasmania and Queensland operate this way. Victoria and New South Wales retain Regional organisations. Regions elect a president and committee including a representative to go to Division meetings. Divisions may enlarge their membership with popularly elected positions.
---

Angoras in the wheat belt
Click here for Memorandum and Articles Click here for amended By-Laws January 2019
Click here for Breed standards