NEW NEWS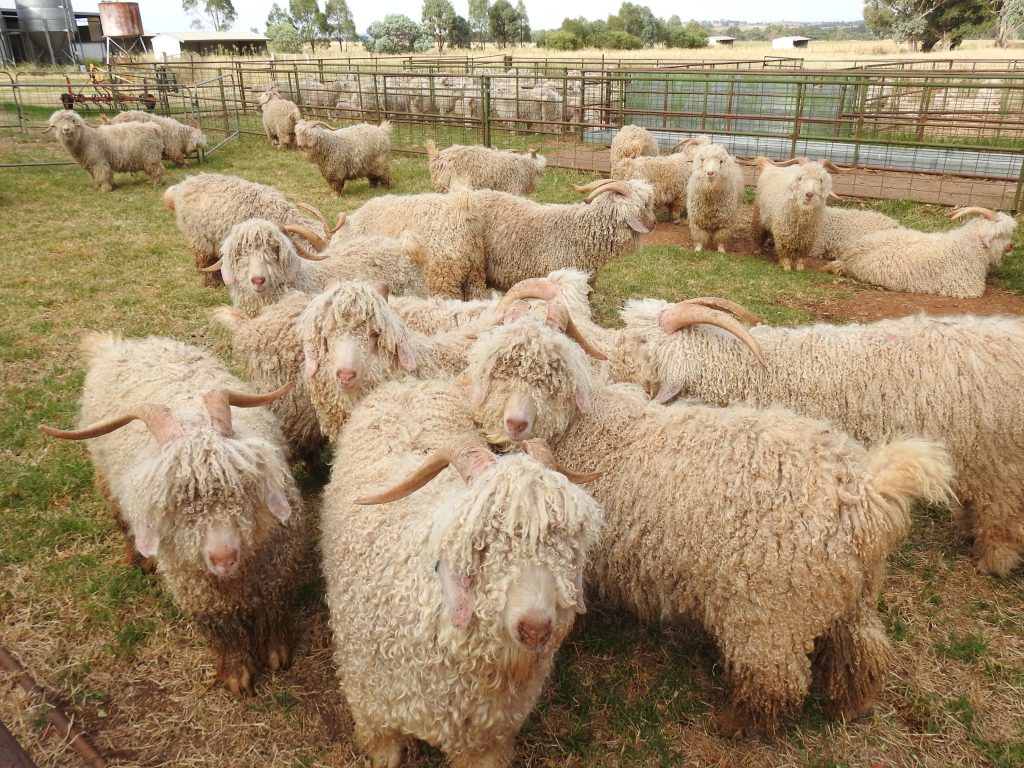 This is a training page to experiment with editors. The first question is does the wrap around work for longer text. Yes!

Herd Book development.
First step. Log in has been fixes but members need a new password.
Second step . List animals and List members now work.
Third step. Add animal now works both for a single member and by the Registrar by impersonation but litter size and birth date conflicts not checked yet. Animal Record form not yet established.
Forth step. Transfer animal seems to work including syndicate ownership. Herd Book Certificate not yet established.